Join me in Paris in September 2011
May 18, 2011
No Comments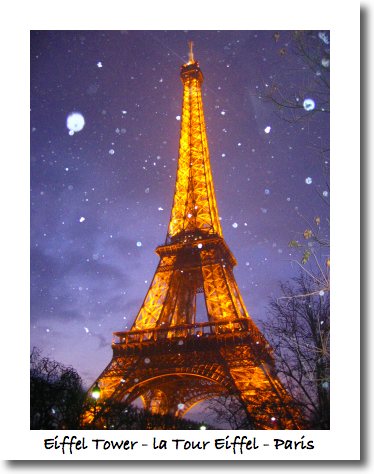 Great news! I've just set the dates for my trip to Paris in September 2011!
Woohoo!
I'm scheduling Plus Size Fashion Adventures – both one day and 5 day events, and I'm about to set the dates for my silk painting workshops and Internet Buzz Courses.
Will you be in Paris in September? Would you like to join one of my workshops or meet for a coffee or cocktail?
Let me know by sending me a message here >>
or visiting my Paris Adventures page here >>
paris france, slideshow